Packaging Paper Belts Plastic Silicone Belt
for spiral paper tube and tore winding machines. Tube winder belt is dimensionally very stable, having very low stretch. Use of high strength, the premium rubber and reinforcement materials result in truly endless. Sealed edges eliminates stringing and decreases edge wear.

We can offer the paper core belt in lengths up to 5000mm,widths up to 200mm,
Overall Thickness 4mm,6 mm, 8mm
Paper tube winding belt common size:
2900*105*6mm, 3200*105*6mm, 2500*80*4mm, 3300*120*6mm .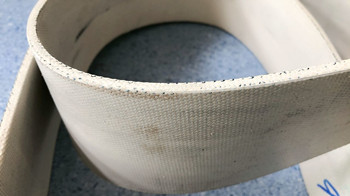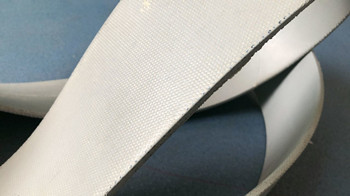 inquiry